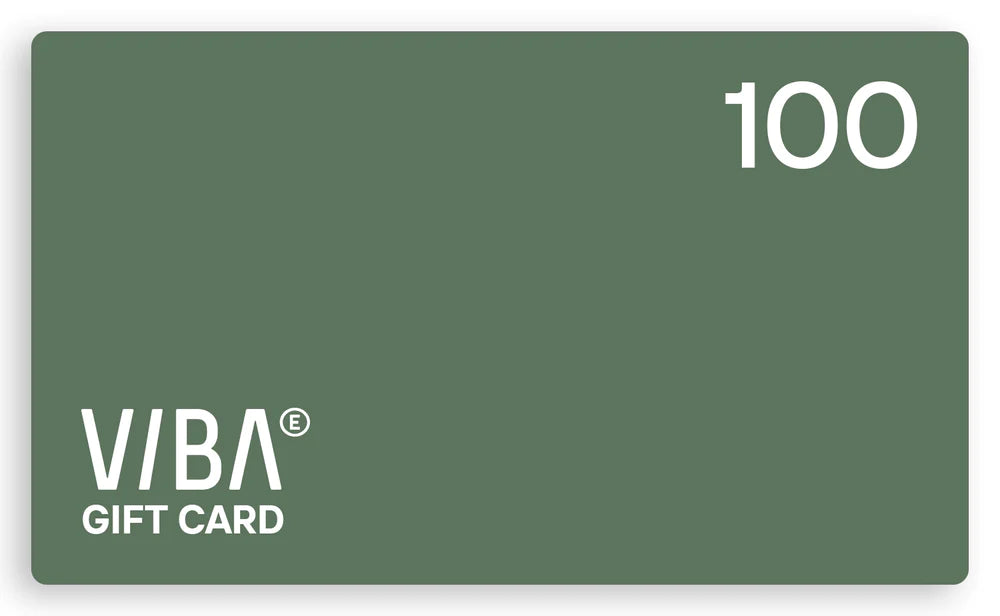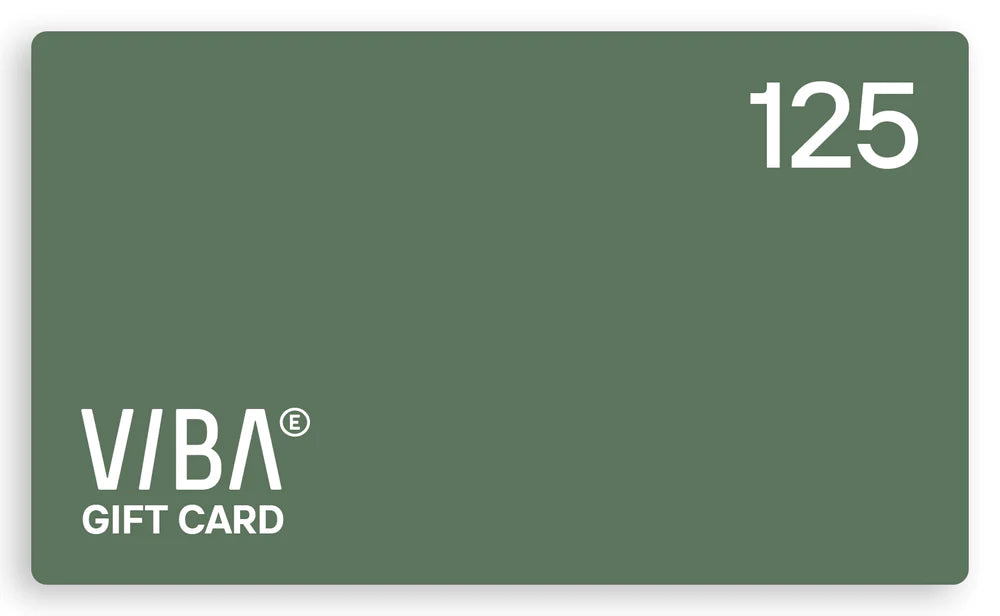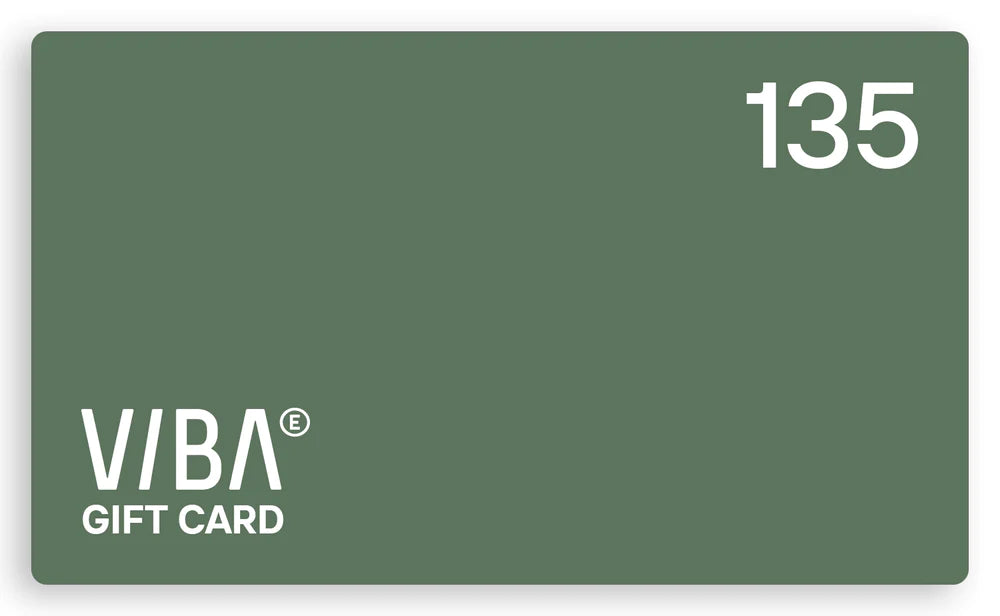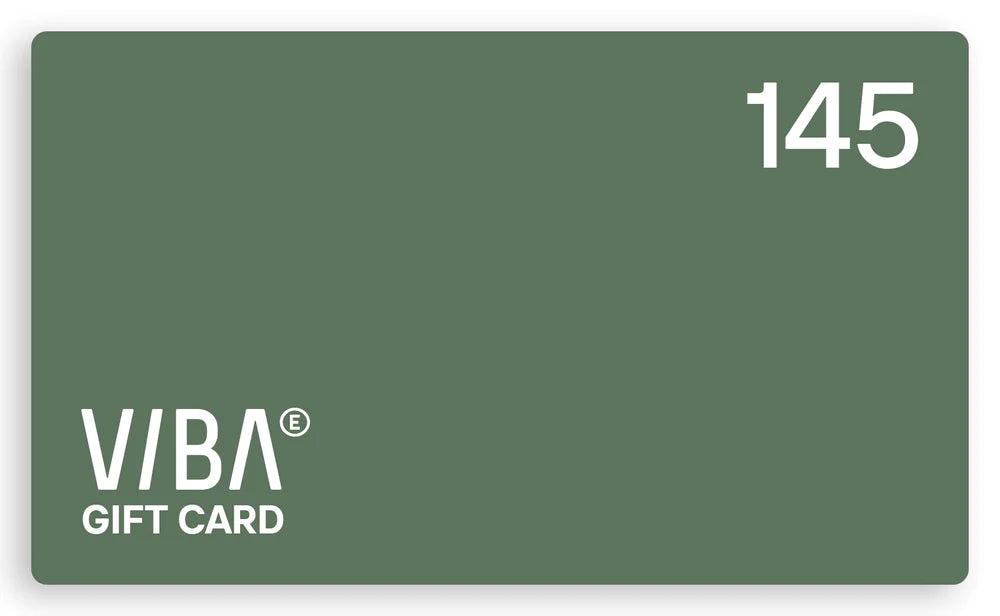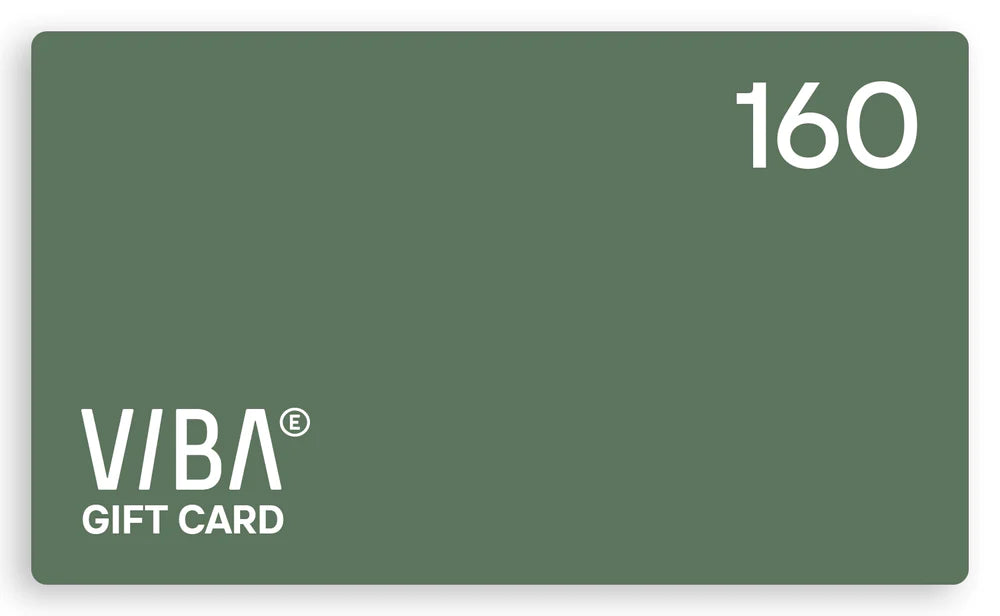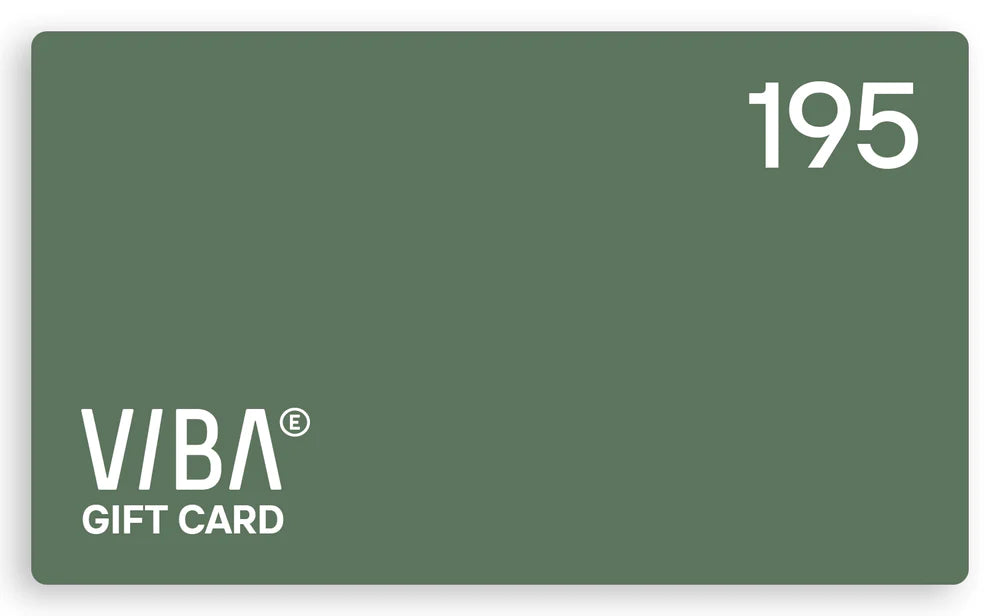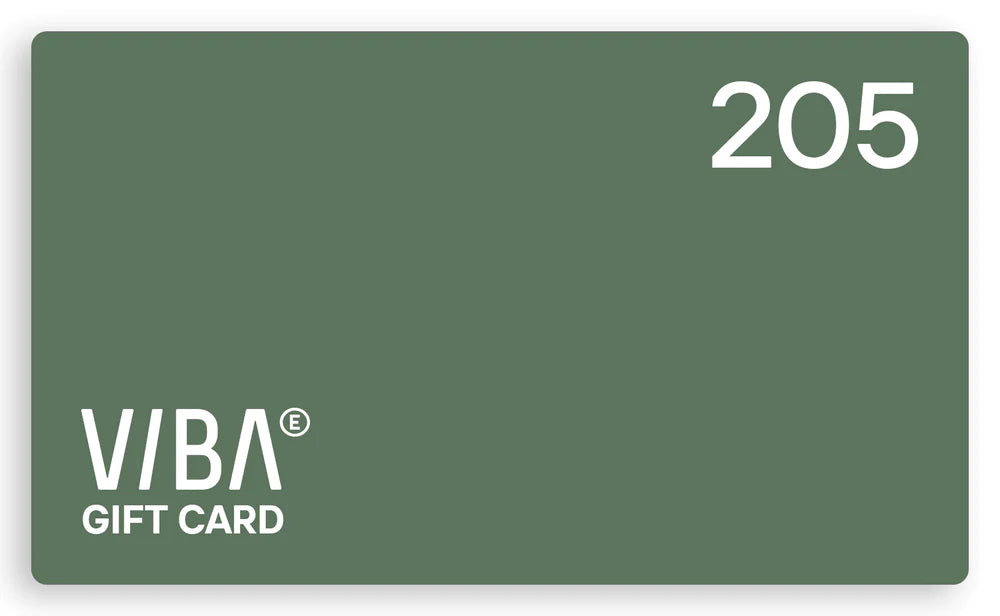 GIFT CARD
Looking for a last-minute gift? Look no further!
VIBAe offers gift cards as the perfect solution for all your gifting needs.
Our gift cards are delivered immediately after purchase and can be easily forwarded to the recipient, making them a convenient and thoughtful gift. They can be used to purchase any of our high-quality, ergonomic, minimalist shoes. These shoes are made in Portugal with the utmost attention to detail and comfort and are unisex, and are available in sizes 35 to 48. Our inventory is regularly replenished, so there will always be plenty of options for your gift recipient.
The gift cards are valid for 12 months from the order date. 
Note: Gift cards can't be used to buy gift cards
The gift cards are valid for 12 months from the purchase date.
Once purchased, you will get the gift card in an email from us.
VIBAe online store is based in Finland where we use Euros. However, for many of our international customers, it is possible to use other currencies, and the Euro prices are then converted to other currencies. Your gift card will be worth the value you selected!
Due to technical reasons, gift cards are available only in Euros.
Absolutely not! You can buy e.g. a 500€ gift card and first buy a pair of LONDON sneakers; then, after a few weeks, you can use the rest or again a part of the remaining gift card to buy another pair of VIBAe. And if you were left with less than your remaining gift card, you can pay the difference with your card.
Gift cards purchased from vibae.com are valid online and in the VIBAe Helsinki Store. If you would like to use a gift card in e.g. VIBAe Malibu Store, please contact us at customercare@vibae.com
Please contact our helpdesk at customercare@vibae.com if you have any questions - we are here to help you!