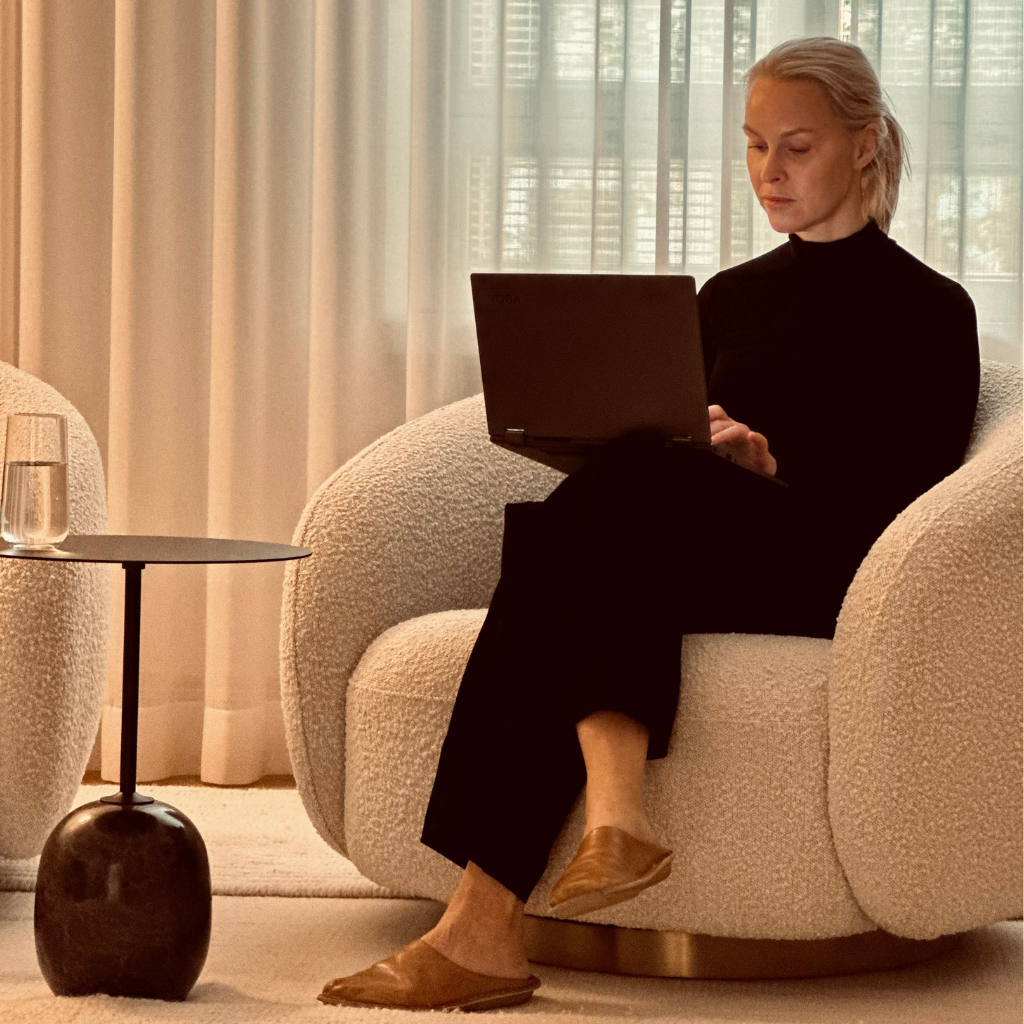 VIBAe at work - we'd love to hear from you!
As you browse through our I

N

STAGRAM FEED, you'll see stunning images showcasing VIBAe in various travel and leisure settings.
VIBAe shoes are great for travel and chilling with your friends, but we are excited to hear about the growing number of individuals like you who have chosen VIBAe to enhance their workdays.


Whether you're constantly on your feet, providing the best learning experiences as teachers, ensuring top-notch service in the hospitality industry, or offering vital care as nurses, VIBAe is here to support you every step of the way.


We understand that your professional life demands a lot from you, and we believe that your footwear should not be a source of discomfort or distraction.
VIBAe is dedicated to providing you with shoes that combine exceptional comfort and style, making your workdays not only bearable but enjoyable.
Let us know how VIBAe has been a part of your work life or how we can further assist you in elevating your comfort and well-being while on the job.
 Share your experiences and insights with us. We'd love to hear from you and possibly feature your story on our social media platforms to inspire others who are seeking the perfect balance between style and comfort during their work hours.
If you are featured, you will get
A FREE PAIR OF VIBAe SHOES OF YOUR CHOICE! 
HOW TO APPLY:
To be considered for this opportunity, simply send a brief email to minna@vibae.com
In your email, kindly include information about your workplace and specify which VIBAe shoes you wear during your workday. To streamline the process, please include your Instagram handle in your email to Minna. That´s all we need!
If you are selected, Minna will contact you by email, and you will be asked to provide a few short 10-15 second videos from your workplace. 
Minna will be editing your story for Instagram, like she edited the videos of the women in these pictures - Kamilla, a nurse, wearing Limited Edition white Zuma´s and Elina, a medical skincare expert, wearing the Roma slippers in Cognac. 
You can see their videos on the VIBAe Instagram page HERE 
After your video is posted, you will get your free pair of VIBAe shoes posted to you!
We will select one of your work stories every month, so keep those e-mails coming.
Thank you for choosing VIBAe and making us a part of your daily work routine!