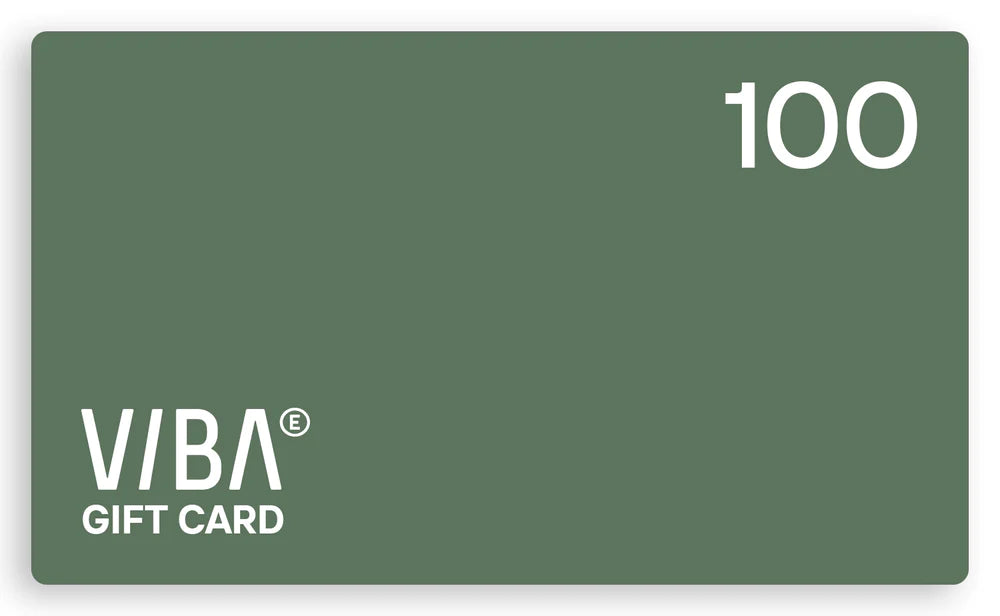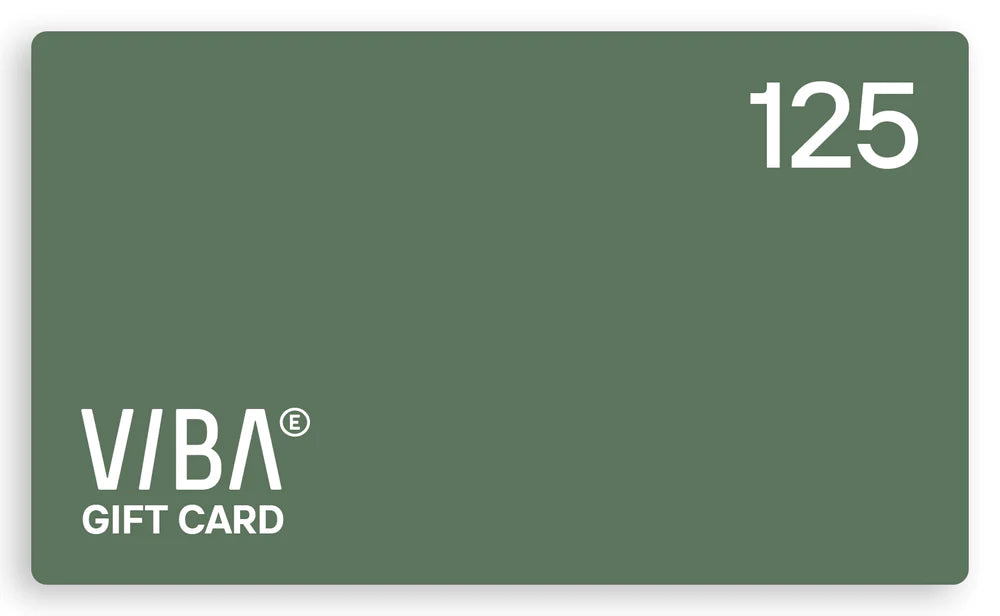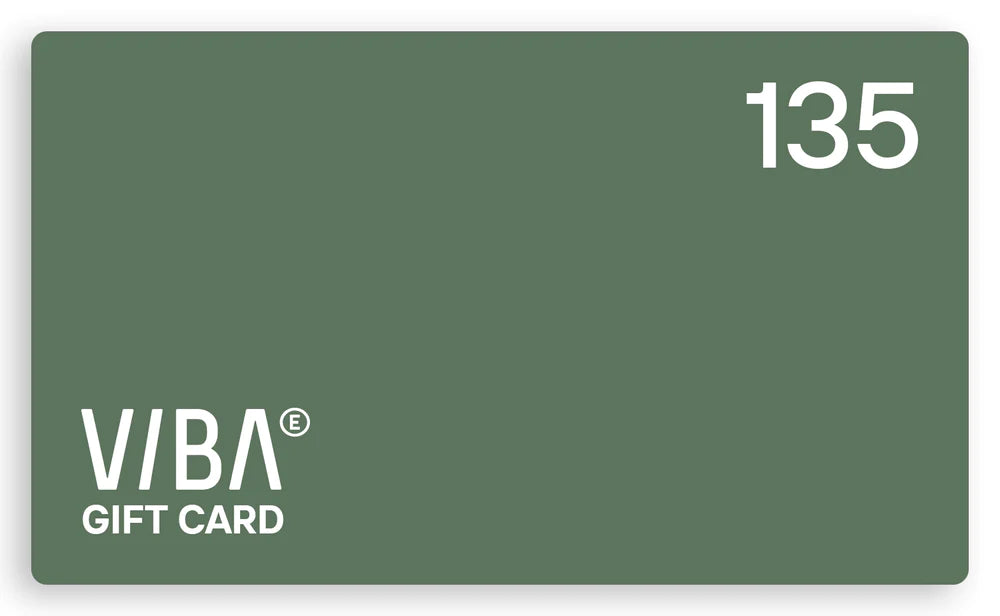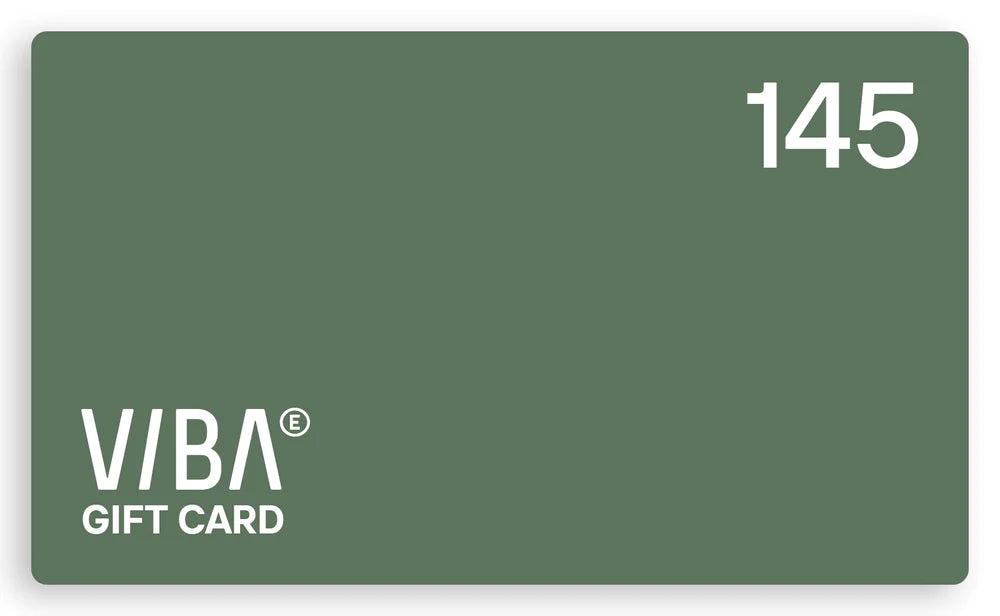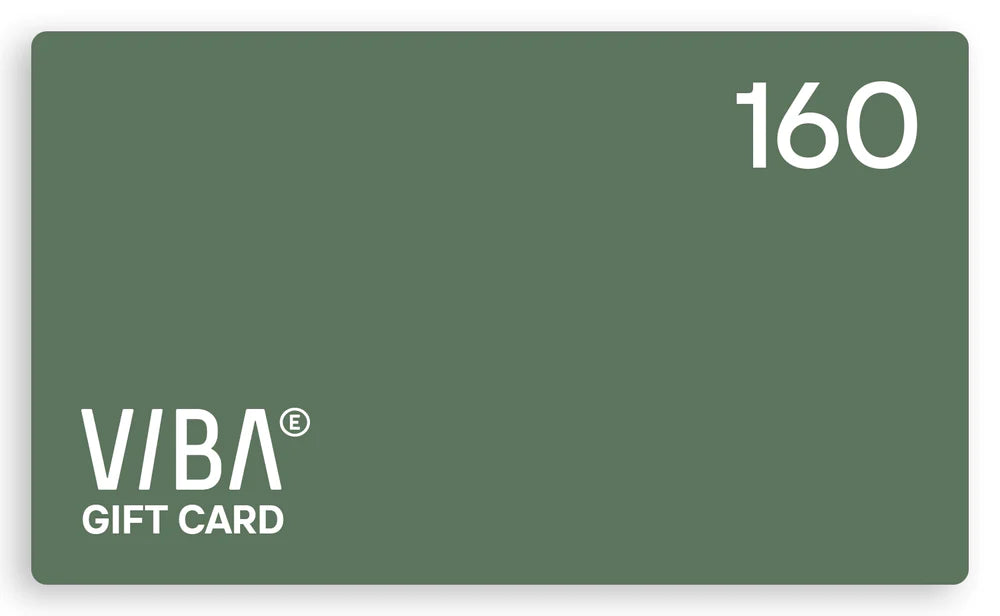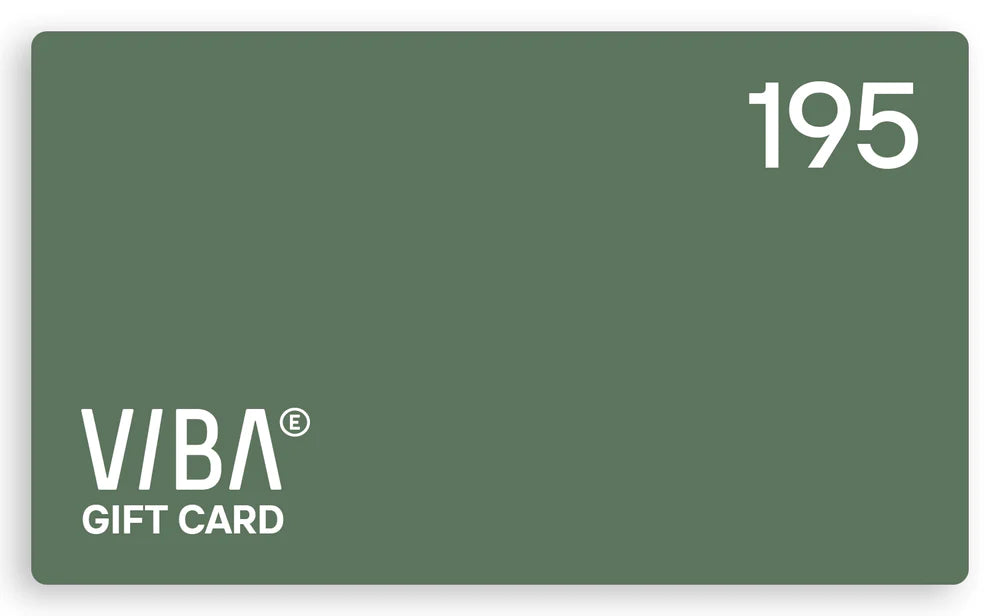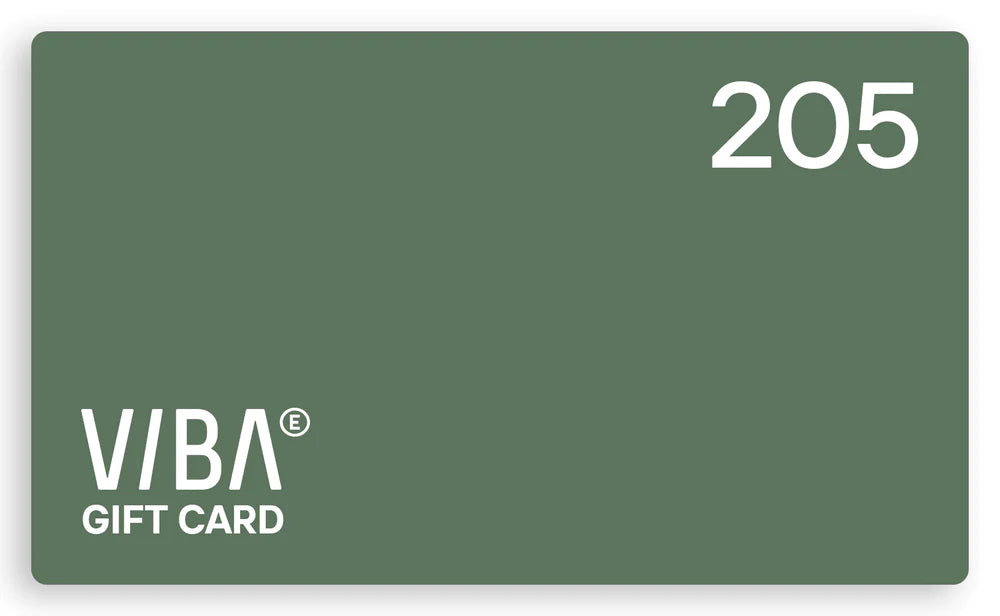 GIFT CARD
Looking for a last-minute gift? Look no further!
VIBAe offers gift cards as the perfect solution for all your gifting needs.
Our gift cards are delivered immediately after purchase and can be easily forwarded to the recipient, making them a convenient and thoughtful gift. They can be used to purchase any of our high-quality, ergonomic, minimalist shoes. These shoes are made in Portugal with the utmost attention to detail and comfort and are unisex, and are available in sizes 35 to 48. Our inventory is regularly replenished, so there will always be plenty of options for your gift recipient.
The gift cards are valid for 12 months from the order date. 
Note: Gift cards can't be used to buy gift cards
"Our mission at VIBAe is to take care of your everyday well-being and it all starts with your feet. Your feet are the natural foundation of your body and when they feel good, the rest of your body feels good too."