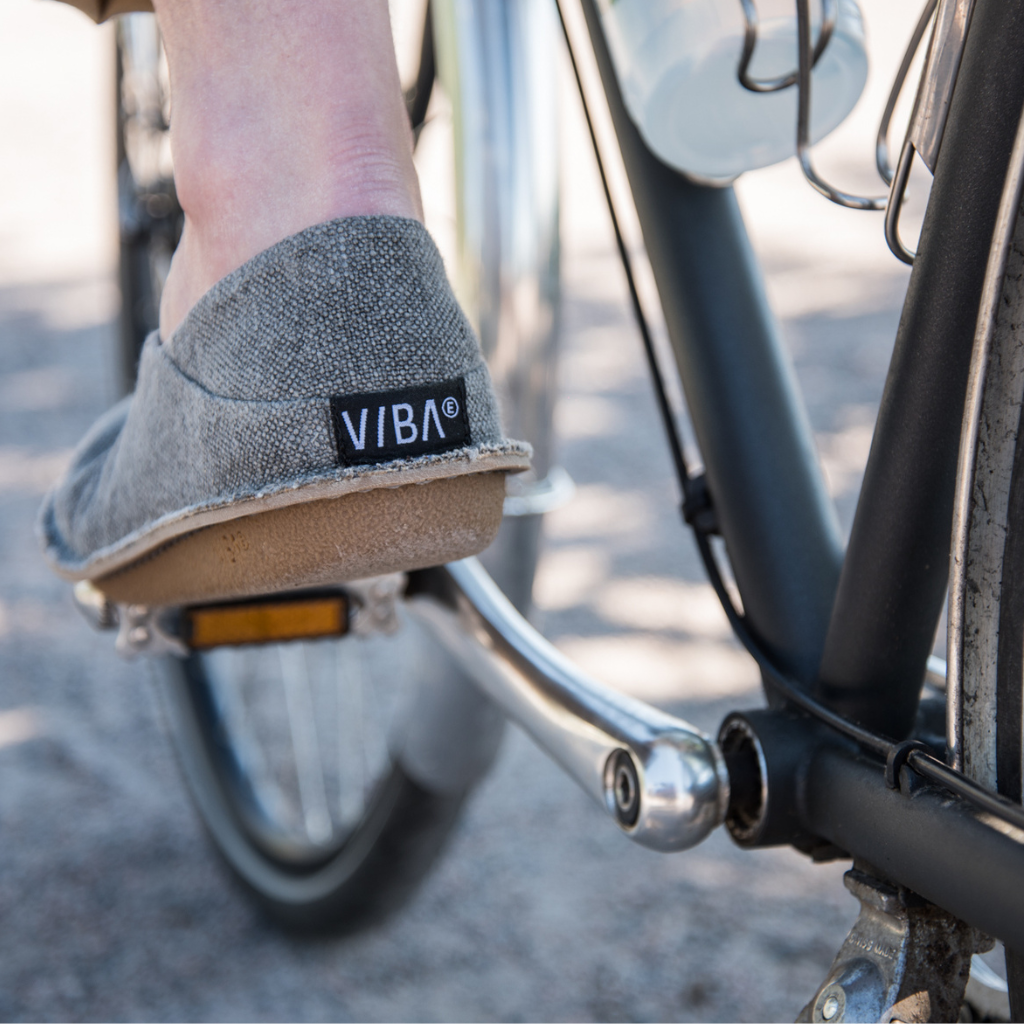 Top Tips for Your Zuma Linens
"I´ve worn my Linen Zuma´s all summer. I mean every single day for three months!"

"I´ve worn my Linen Zuma´s at a wedding, but I also take out the trash in them!"

"Out of all my summer shoes in the hallway, I always choose my Zuma´s."
These are but a few of the comment´s we´ve heard you tell us this summer. The Linen Zuma´s have been a huge summer hit and no wonder!
They are light weight, super comfy, come in nine different colours AND you can wash them in the washing machine if needed. (You can find detailed washing and care instructions HERE.)
So how do the Linen Zuma´s handle all this wear and tear of everyday use? And what to do if the colour fades or if the linen tears?
Here are some of the "Zuma love"- pics you have shared with us.
  1. WASH AND GO

Zuma´s stand the test of time, even if the original colour might change! These ones in the picture below used to be Pomegranate Red coloured, but the Zuma's have been worn for three summers and been washed countless times, so now they are almost white, but still a summer favorite!


2. PEEK-A-BOO
Who has time to cut toenails on holiday? What a brilliant idea to sow on a little extra colour to mask the peeking toes! Don´t these put a smile on your face?



3. COLOUR ME BEAUTIFUL

You can wash them, and you can dye them too!
Here´s a freshly coloured pair ready to take on the world!
And remember, if the Carbon Step™ insoles need replacing, you can buy a fresh pair HERE.


Keep sending us your pictures, and we will spread the joy!
Happiness starts with your feet!