ROMA Leather Cocoa Brown (Reship)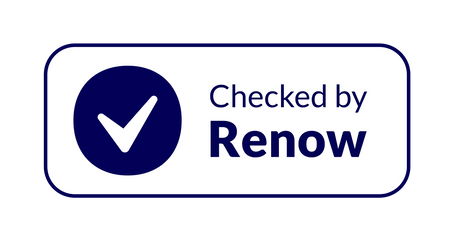 This is a customer return product and will be sent to you by our lovely community. Shoes may have been tried on for fitting by someone before you and returned typically due to wrong size, just like you try shoes in a brick and mortar store. Don't worry, shoes are new and not worn by anyone. Every pair of shoes goes through our review process.
Lowest prior price: (November 09, 2023)
Price history
Price changes in the past 30 days
| | | |
| --- | --- | --- |
| December 08, 2023 | | 119,00 € EUR |
NEW LIMITED EDITION 2023

ROMA Leather Cocoa Brown is made from vegetable tanned leather, a natural rubber sole, and the premium comfort of our anti-microbial Carbon Step™ footbed that contours the anatomy of your foot to provide maximum support.
These are the ultimate comfy, wear everywhere shoes that are proudly handmade in a family-run factory in Portugal.
By purchasing this product, you support responsible leather manufacturing through the Leather Working Group (LWG). We only use skins and hides, which are by-products of the food industry.
Check our Size Advisor for an exact fit for you.