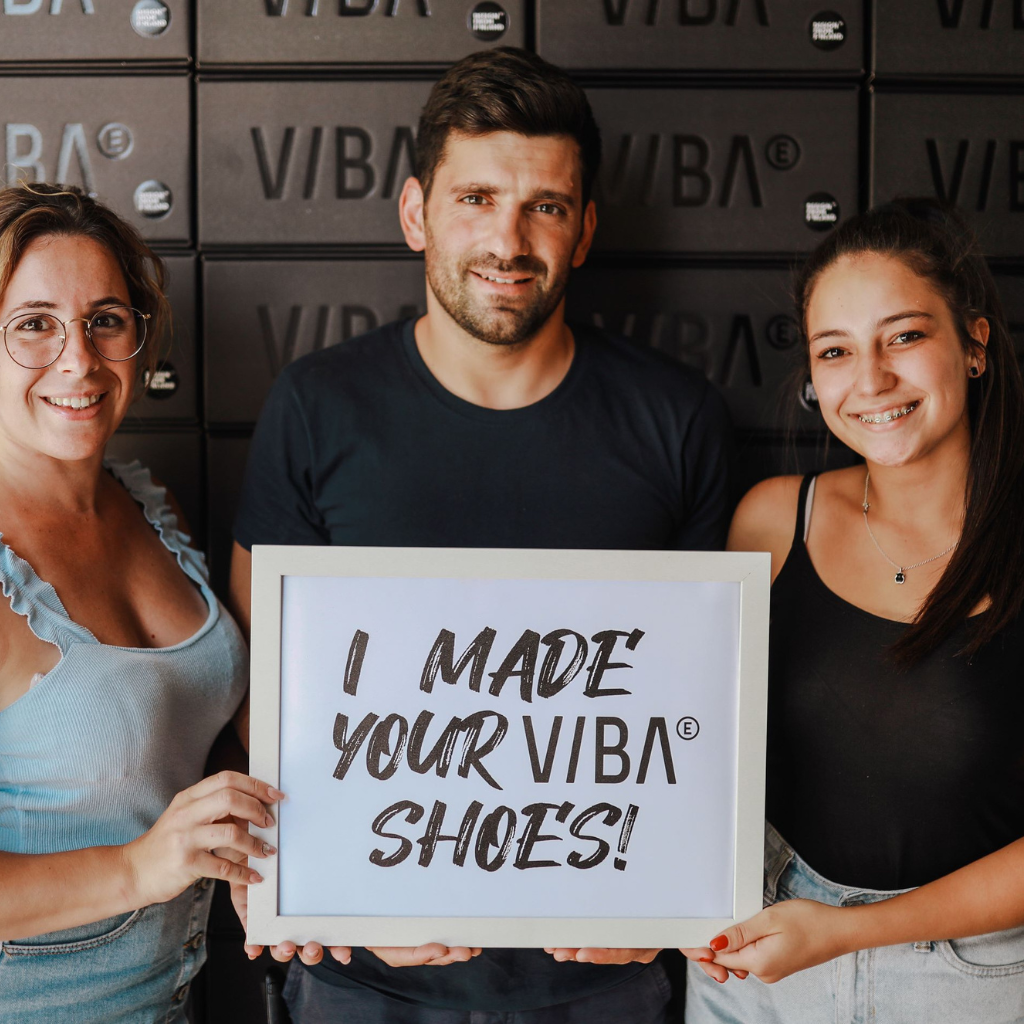 The Artistry of Shoemaking in Stunning Photos from Portugal
Greetings from Portugal!
The VIBAe Fab Five (that´s us 

HERE

) travelled from Finland and the US to Portugal, to visit our three factories near Porto. 
Minna is a talented photographer and videographer. You can see her visual artwork on the VIBAe social media channels. 
We wanted to share these images that Minna took, all from the factories that bring you VIBAe shoes.
We have the utmost respect for the artisans who craft our shoes, take our feedback, listen to our and YOUR wishes and get as excited as we do about all the future VIBAe models coming your way!
We all work together to improve our designs, ensuring a perfect fit. Every pair is made by hand by humans for humans, and we wouldn´t have it any other way!


We appreciate you, our loyal customer, and want to ensure you are investing your hard-earned money into the best quality footwear - ecological, ergonomic, and comfortable footwear, ethically made by artisans.
 
Our mission at VIBAe is to take care of your everyday well-being, and it all starts with your feet. Your feet are the natural foundation of your body; when they feel good, the rest feels good too.



One of our customers told us today: "You know, those of us who wear VIBAe shoes often say hi to each other and point to our shoes." (It's not very common for people in Finland to be sociable or strike up conversations with strangers.)