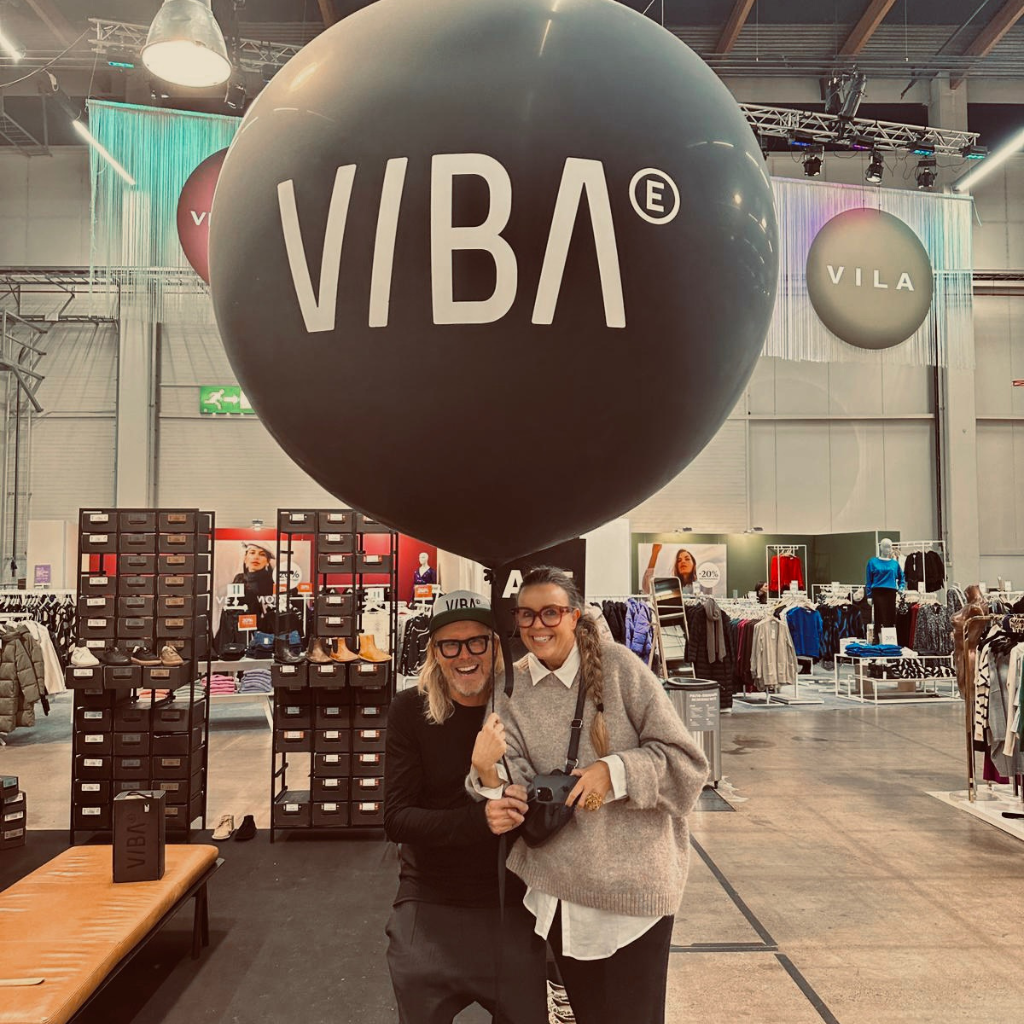 VIBAe at the I Love Me Trade Show in Helsinki
Did you know that the VIBAe shoes are sent to you from Turku in Finland?
And that over 90% of orders we ship abroad, to over 140 countries around the world?
Three out of five VIBAe team members live in Finland, yet we are not that known in Finland yet. 
That´s why we were thrilled to get the recognition of
"The best Finnish product"
at the I Love me trade fair!
 The fair attracted over 56,000 visitors, which is quite remarkable for a country with a population of just five million. We were delighted to show both our existing and new models at the event.
Can you spot the new colours for the ROMA wool slippers?
 We reached a lot of people who were new to VIBAe. We can do all the marketing in the world on social media, but the best way to convince you of the comfort of VIBAe shoes is to have you put them on and walk around in them.
THE BEST COMMENTS FROM THE FAIR WERE:
"You want me to try them on? Will it be like going "to see" kittens or puppies? We both know the outcome?"
(Yes, he did buy a pair of Roma slippers.)
"Well now after I tried them on, I really don´t want to put my old shoes back on again."
(He didn´t have to, we packed his old shoes in the VIBAe box, and he walked away wearing the Helsinki boots.)
"My friend said she won´t talk to me anymore if I don´t buy a pair."
(We do love the VIBAe tribe, recommending our shoes and using all tactics possible to ensure their friends have comfortable shoes too!)
We have new colours and some AMAZING new models coming in before Christmas! 
We´ll keep you posted on the BEST Christmas presents you could get for your friends and family soon!
Remember, happiness starts with your feet!