SAINT TROPEZ Leather Cognac Brown (Reship)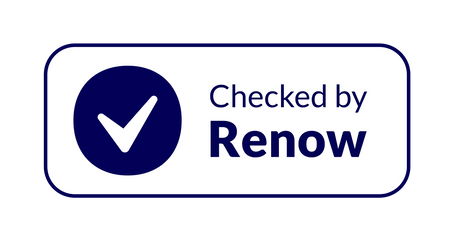 This is a customer return product and will be sent to you by our lovely community. Shoes may have been tried on for fitting by someone before you and returned typically due to wrong size, just like you try shoes in a brick and mortar store. Don't worry, shoes are new and not worn by anyone. Every pair of shoes goes through our review process.
LOW STOCK
Lowest prior price: (November 09, 2023)
Price history
Price changes in the past 30 days
| | | |
| --- | --- | --- |
| December 08, 2023 | | 119,00 DKK |
Introducing our premium open-toe sandal, crafted from the finest vegetable-tanned leather in Portugal. This stylish and comfortable sandal is the perfect addition to your summer wardrobe, whether you're exploring the city or lounging on the beach.
Featuring a removable ergonomic footbed, our sandal provides optimal support for your feet, ensuring a relaxed and neutral stance that will keep you feeling comfortable all day long. The open-toe design allows your feet to breathe and stay cool in the summer heat, while the premium leather material provides durability and style.
What's more, our sandal is inspired by the glamour and elegance of the Saint Tropez location, famous for its luxurious beaches and fashionable lifestyle. Slip into our open-toe sandal and feel like a celebrity on your next summer vacation.
With its timeless design and premium materials, this sandal is sure to become a staple in your wardrobe for years to come. Whether you're dressing up for a night out or keeping it casual during the day, our open-toe sandal will elevate any outfit and keep you feeling comfortable and stylish.