ROMA Leather Cognac Brown (Reship)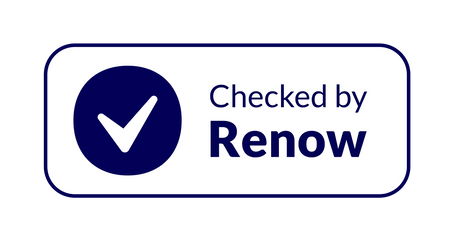 This is a customer return product and will be sent to you by our lovely community. Shoes may have been tried on for fitting by someone before you and returned typically due to wrong size, just like you try shoes in a brick and mortar store. Don't worry, shoes are new and not worn by anyone. Every pair of shoes goes through our review process.
Lowest prior price: (November 09, 2023)
Price history
Price changes in the past 30 days
| | | |
| --- | --- | --- |
| December 08, 2023 | | 119,00 DKK |
ROMA Leather Cognac Brown
Introducing ROMA – not just a pair of slippers, but your eternal favourite! Named after the capital city of Italy, often referred to as the "Eternal City." Kalle, our founder spent his youth wandering the streets of Rome.

Our bestseller, the quintessential ROMA slipper is made from premium vegetable-tanned leather. These shoes are the ultimate multitaskers in your footwear arsenal – sophisticated, classic, and ready for any occasion.

From the moment we laid eyes on the very first samples, we knew we were onto something big. "These are going to be our bestsellers," we said, and guess what? You proved us right!

We promise: You´ll love these slippers! And let's be honest, you're going to want them in a few colours… Nothing quite compares to the comfort the ROMA´s provide, whether you wear them during the summer, at work, at a party, or simply relaxing at home.

"I´ve worn them with my favourite dress to a party, but I also take the trash out in them."

Get ready to step into the eternal comfort of ROMA – where every step is a statement!