ZUMA Linen Agave Blue (Reship)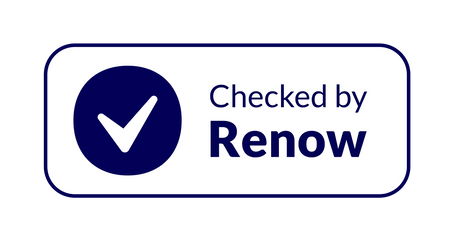 This is a customer return product and will be sent to you by our lovely community. Shoes may have been tried on for fitting by someone before you and returned typically due to wrong size, just like you try shoes in a brick and mortar store. Don't worry, shoes are new and not worn by anyone. Every pair of shoes goes through our review process.
LOW STOCK
Lowest prior price: (November 03, 2023)
Price history
Price changes in the past 30 days
| | | |
| --- | --- | --- |
| December 02, 2023 | | 99,00 € EUR |
THE MOST COMFORTABLE SHOES IN THE WORLD WITH A FOOTBED THAT FORMS TO THE SHAPE OF YOUR FOOT 
VIBAe ZUMA Vintage Linen is a unisex slip-on with a collapsible heel and it's made to the shape of your foot with a wide toe box. The upper is made from elegant Vintage Linen, the outsole is made from sustainable natural rubber which is super flexible and has a good amount of traction. Walking in VIBAe ZUMA slip-ons you get that barefoot feeling and at the same time the ultimate comfort thanks to our Carbon Step™ footbed.
These are the ultimate comfy, wear everywhere slip-ons that are ergonomic, ecological, ethical, designed in Finland, and handmade in a family-run factory in Portugal.
Please use our Size Advisor to find the correct size for your first pair of VIBAe.
"Our mission at VIBAe is to take care of your everyday well-being and it all starts with your feet. Your feet are the natural foundation of your body and when they feel good, the rest of your body feels good too."